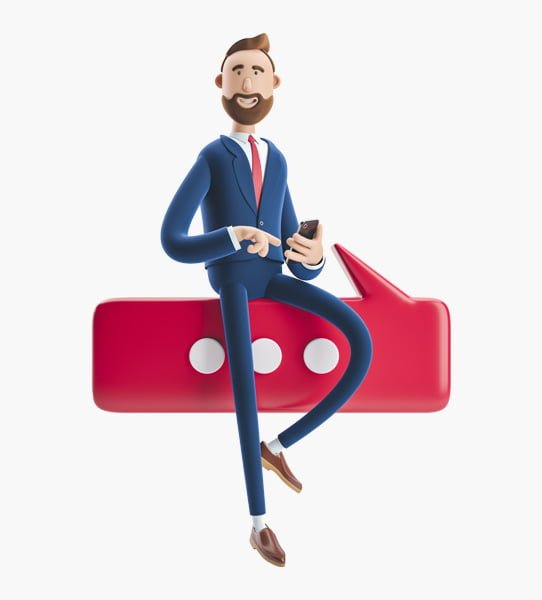 Contact us:
25 Laurier St., 7th Floor
Gatineau, Quebec J8X 4C8
Telephone: 819-595-8002
Toll-free: 1-866-595-8002
WRITE US
Our business hours:
Mondays to Fridays
8:30 a.m. to noon / 1 to 4:30 p.m.
Fill out the form so we can respond effectively.
Are you a reporter working on a story? Are you doing research for a TV or radio program? Would you like more information about our activities or an interview with one of our team members? Contact our senior advisor for communication and marketing.
For access to information requests
ID Gatineau is subject to the Act respecting Access to documents held by public bodies and the Protection of personal information (C.Q.L.R., c. A-2.1). With the exception of personal information, which is protected under that same Act, most ID Gatineau documents are public, and therefore accessible to anyone requesting them.
Anyone wishing to see documents under the Act, should submit a request to our Director General. The request must concern an existing document. Thus, requesters cannot have a document prepared especially for them.
Protection of Personal Information
To reach the person in charge on the protection of personal information.