Hi. My name is Renald.
I am Senior Advisor, Investment Attraction, and I am at your disposal to discuss your Gatineau project. I can answer your questions, help you find a strategic location, identify incentives and financing, orient you towards the best resources and much more. Don't wait to get in touch with me! Our services are free and confidential.
Contact me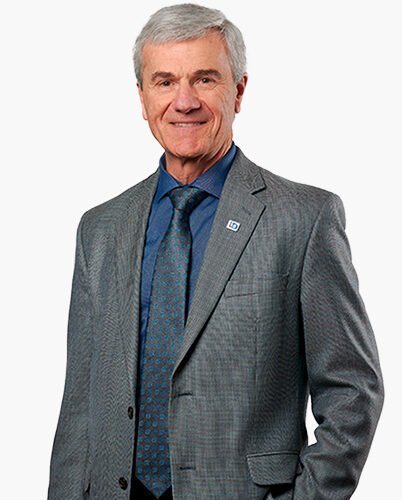 Renald has a master's in international relations, and extensive entrepreneurial experience, having founded and run a consulting firm for 25 years. He joined our team in 2010 as a strategic advisor, and is currently Senior Advisor, Investment Attraction. He puts his experience and knowledge to good use attracting and helping businesses from all around the world to set up shop in Gatineau.
An avid believer in "slow travel", Renald likes to meet people on their own turf throughout the world. He is a skilled speaker, having been a member of Toastmasters for more than 10 years.
Contact details :
819 243-2345, ext. 4293
piche.renald@gatineau.ca
https://www.youtube.com/watch?v=CDroeoVJFYk&t
For us, Gatineau is a strategic choice for its proximity to the Canadian government, as well as institutions like the University of Québec in Outaouais, incubators, research centers and the ecosystem within our sector. Gatineau has a dynamic and coherent vision towards medium- and long-term economic development and has put in place the tools to stimulate entrepreneurship.

André Sincennes

President, RHEA Group
We moved the bulk of our R&D and head office operations to Gatineau last year from our previous Mississauga base, largely to take advantage of the depth of telecom talent in the National Capital Region.

Bernard Breton

CEO, Adaptiv Networks
I have always been a fan of the way that Québec creates a level playing field for young people. Regardless of one's family circumstances, Québecers go out of their way to give young people a chance at achieving their dreams. Having lived in and outside of Québec, this attribute stands out more than any other, especially in Gatineau.

Bruce Levis

Co-Founder & Managing Partner, Becker-Carroll