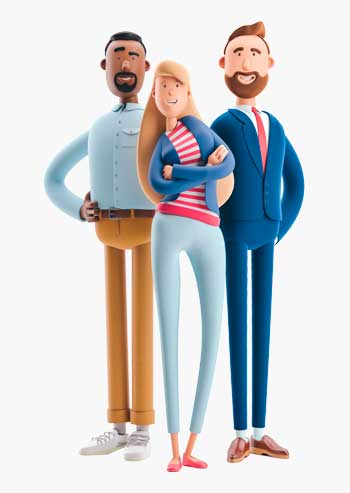 Our team consists of highly qualified professionals who apply their experience and skill to advancing business activity in Gatineau.
Click on a photo to view the employee's biography and contact information.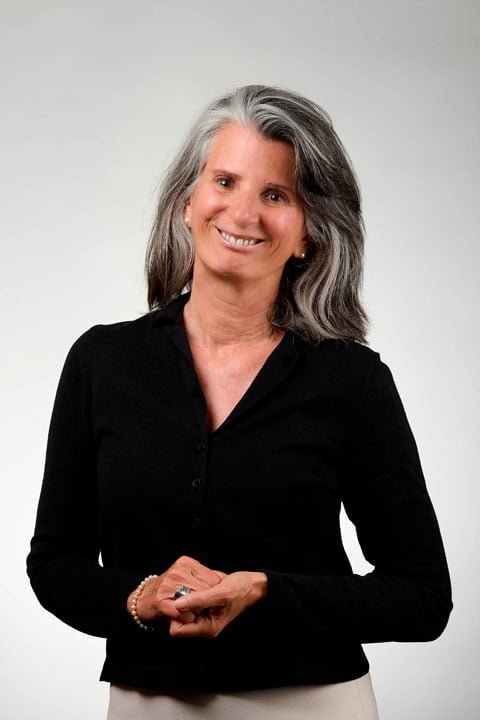 Brigitte has been with our team since 2013. She served as strategic advisor before being appointed Acting
Director, Business Development 
in 2021. She has an MBA from Université Laval and extensive experience in exemplary Canadian companies, which she eagerly shares with the other team members and Gatineau businesses. She never tires of learning, and is determined to help others learn. She recently completed a short program on educational intervention for adults at Université TÉLUQ.
Contact details :
819 243-2345, ext. 7299
allard.brigitte@gatineau.ca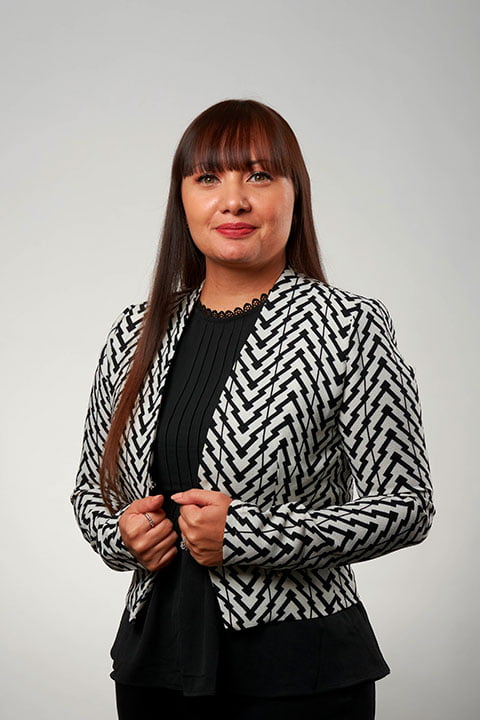 Carla has worked at ID Gatineau for more than 19 years, making her one of the most experienced members of our organization. Her college training in business automation and her university training in human resources have served her well in different positions over the years, including
Human Resource Advisor.
Her main responsibility is admin services, overseeing the logistics of office activities, coordination of recruitment and staffing processes, pay administration for the organization, and management of employee records for group insurance and pension plans.
Known for her sense of organization, discipline and attention to detail, she likes to recharge her batteries by swimming and biking!
Contact details :
819 243-2345, ext. 3050
paredes.carla@gatineau.ca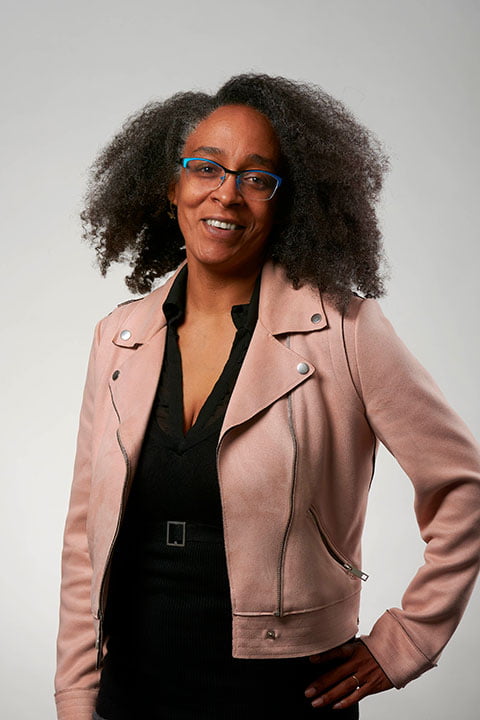 Céline joined our team in 2020 after more than 20 years in the Eastern Townships supporting entrepreneurs with their development, from business start-up to transfer. She has a master's in management, with a concentration in finance, from Université de Paris-Dauphine, and is committed to guiding entrepreneurs through structuring and carrying out their growth projects.
An avid reader, with a strong interest in personal and entrepreneurial development, Céline introduces her clients to different tools, contacts and books to help them move to the next level in their development.
Contact details :
819 243-2345, ext. 8037
desligneris.celine@gatineau.ca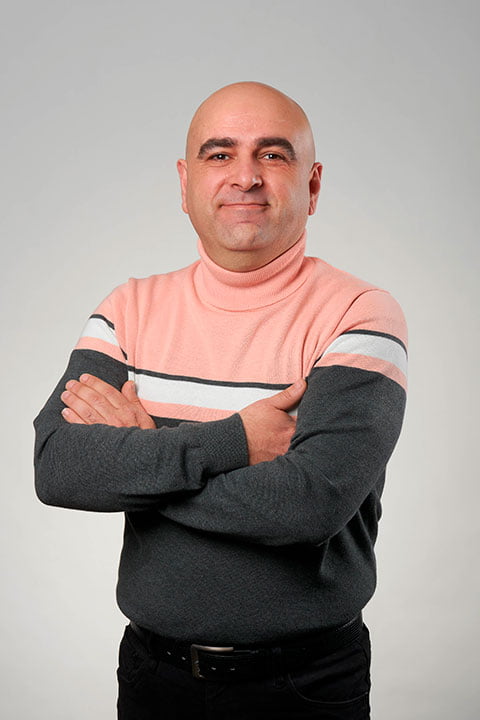 After obtaining his bachelor's in business administration from Université du Québec à Montréal, Chakib set out for Europe and Morocco to expand his personal and professional life experiences. He returned to Canada in 2010, settling in the Outaouais, where he has been putting the experience and knowledge he acquired abroad to good use.
For four years, he was an economic development advisor for MRC Pontiac, before joining our team as a frontline, business development advisor in 2021. His previous work experiences involved public and private-sector organizations for different projects, including attracting immigrant families to the Outaouais and digitizing farm operations.
Chakib is passionate about, and happy to answer your questions, advise and guide you towards the right resources.
Contact details :
819 243-2345, ext. 3048
ahmimed.chakib@gatineau.ca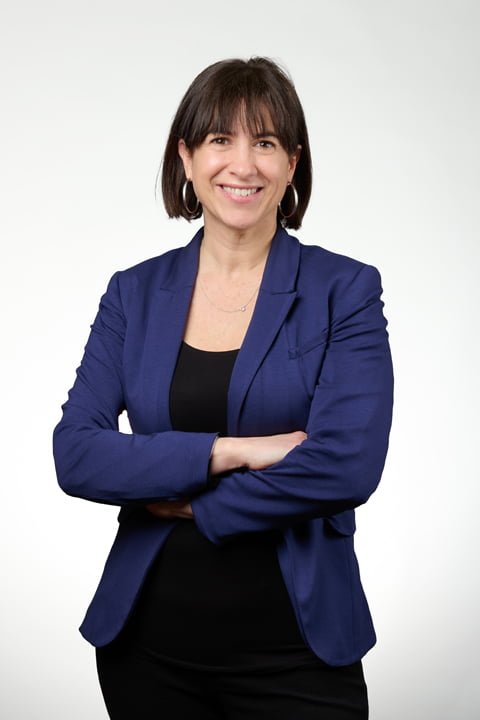 Charlotte Calen has 20 years of professional experience in marketing and communication, primarily in the non-profit sector. She supported the development and outreach of several francophone projects in Ontario and across Canada focused on access to justice. This gave her the opportunity to work on innovative launch and growth strategies, and to implement numerous communication campaigns, both traditional and digital.
Charlotte has a particular interest in web, corporate, and commercial writing. Her writing incorporates the principles and techniques of plain language, persuasive writing, and web referencing. A passionate reader and theater enthousiast, Charlotte also had the opportunity to co-write the opening and closing show of the 25th edition of the FTAMS (Festival Théâtre Action en Milieu Scolaire) organized by Théâtre Action in 2023.
Contact details :
819 243-2345, ext. 8243
calen.charlotte@gatineau.ca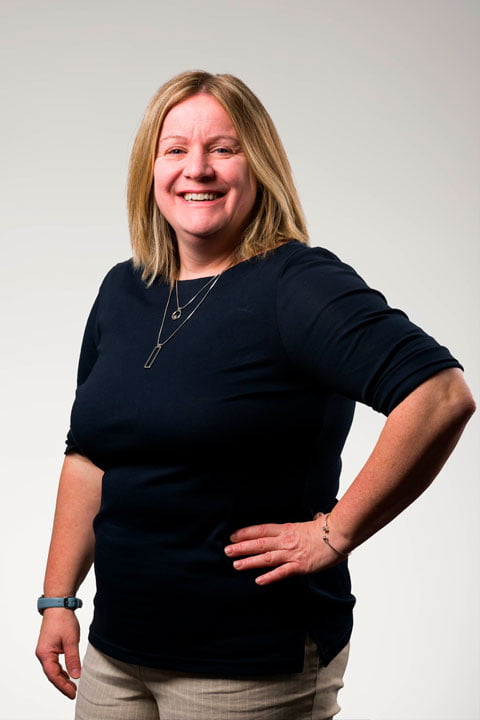 Christelle has 10 years' experience in economic development, having worked all that time in services to businesses. She has a bachelor's in financial management, and for many years worked for a major Belgian bank in different positions involving business financing.
Her passion for economic development prompted her to join our team in 2014 as a project analyst. It gives her the opportunity to apply her knowledge and experience in finance for the benefit of the businesses we advise, while at the same time supporting our strategic advisors in their work.
Christelle is deeply attached to the Outaouais region and is proud to call herself a Gatinoise. She is actively involved in her community, and never tires of our beautiful region's attractions. She is committed to supporting local businesses and to protecting the environment.
Contact details :
819 243-2345, ext. 7738
pary.christelle@gatineau.ca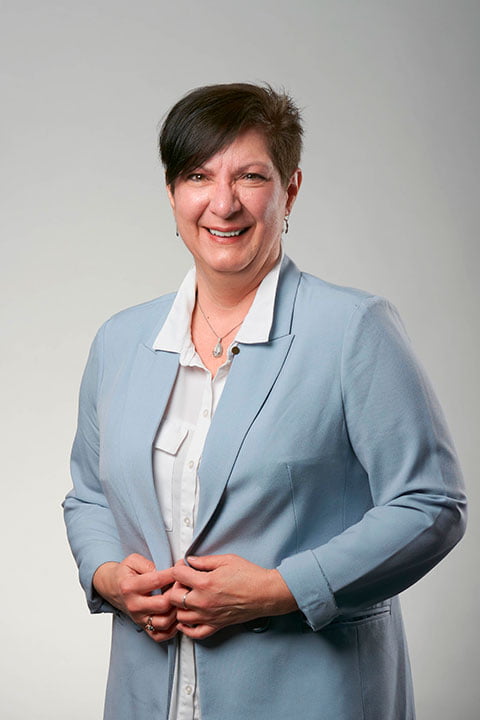 Danielle joined the ID Gatineau team in May 2020 as the corporate administrative secretary. She has a college diploma in medical administration/archives and a certificate in administration from Université du Québec, which she puts to good use with her sense of organization and professionalism when organizing meetings of ID Gatineau's board of directors and investment committee, among other responsibilities. She has acquired extensive experience through work in hospitals, schools, the private sector, financial cooperatives and human resources.
Contact details :
819 243-2345, ext. 7297
gagne.danielle@gatineau.ca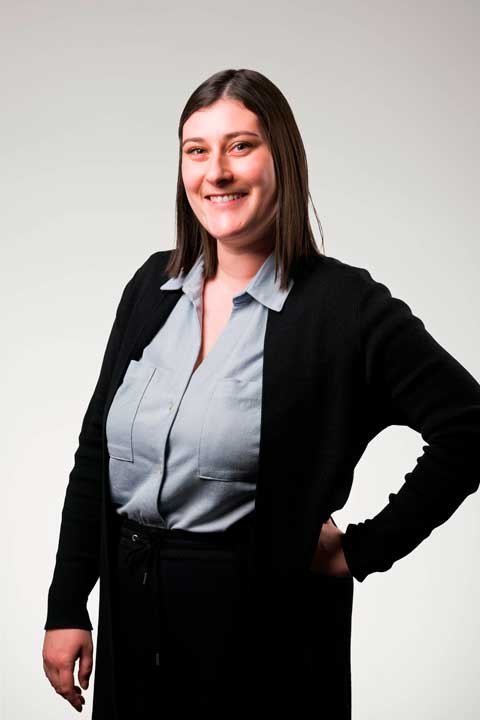 Élyse joined the ID Gatineau team in April 2022. She has a bachelor's degree in communication, writing and multimedia from Université de Sherbrooke, and more than 10 years' experience in the world of communications, marketing and event management.
She has a range of experience in the fields of social economy and the arts, an area in which she worked for five years. Writing, strategizing, communication and marketing project management, as well as social networking are part of her skillset.
Inquisitive and creative, Élyse loves to travel, learn new languages and make new discoveries.
Contact details :
819 243-2345, ext. 4221
enright.elyse@gatineau.ca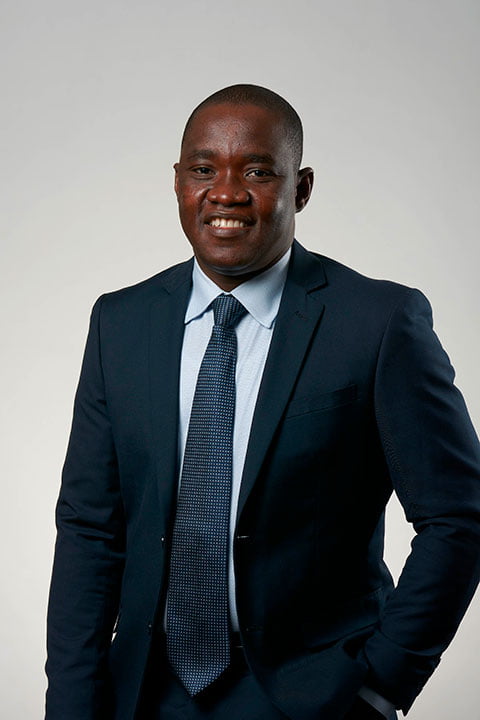 Erick is a training management controller and has an MBA in financial services from UQO. He has wide ranging experience in public and private-sector administrations. He joined our team in 2021 after five years in charge of administrative and financial affairs in Washington DC, and as an accountant in a Gatineau non-profit organization.
A great fan of soccer and teaching, Erick has written a book entitled La comptabilité des sociétés et l'analyse financière au BAC G2, the first edition of which was published in October 2007 in the Republic of Benin.
Contact details :
819 243-2345, ext. 4298
mensah.kouassierick@gatineau.ca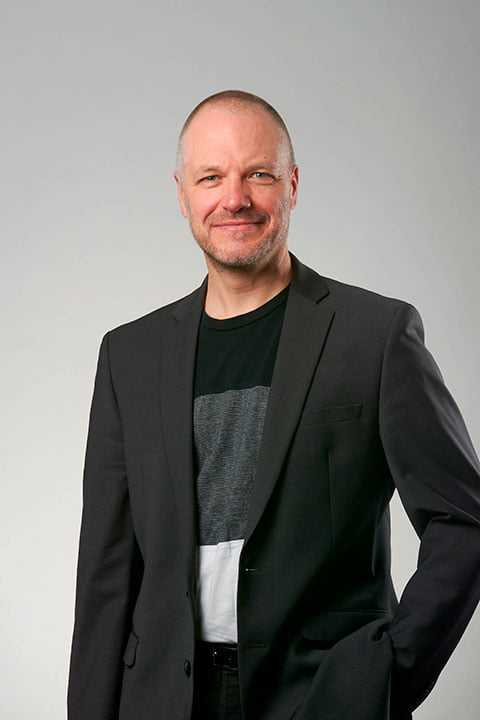 François joined our team in 2019 after selling Adnetis, an IT business that he founded and ran for 16 years. He has an engineering degree in computer science, and worked in Europe as an engineer for one of the world leaders in industrial automation.
He was also the commercial director for a plastics industry multinational, and wrote a column for Les Affaires for five years.
François is passionate about soccer and loves to take on new challenges, as both a serious cyclist and snowboarder, and putting his experience to good use for entrepreneurs.
Contact details :
819 243-2345, ext. 7366
dahlem.francois@gatineau.ca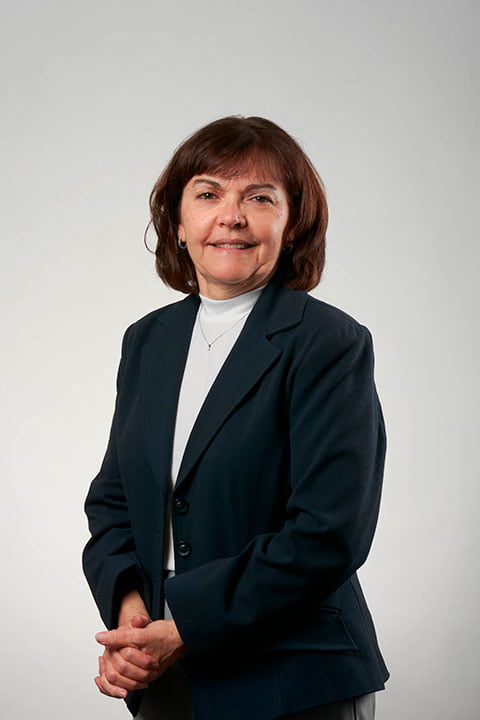 Ginette has a bachelor's degree in finance and a master's in small and medium-sized business management, and worked for several regional economic development organizations before heading up an analysis and research centre dedicated to local and regional entities. She subsequently joined our team in 2006 as a project analyst, and is currently a strategic advisor, business development.
Her passion? Steering entrepreneurs through the process of setting up their business projects. Ginette is a native of Témiscamingue, but has adopted the Outaouais as her home because of its green spaces, lakes and rivers, and friendly folks.
Contact details :
819 243-2345, ext. 4091
paul.ginette@gatineau.ca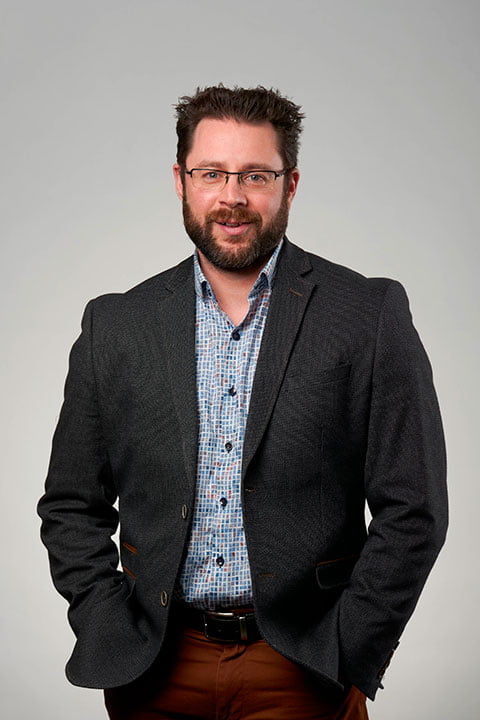 Jean-François has been a member of our team for more than 15 years. He has set up several innovative initiatives and coordinated several major projects over the years. Jean-François avidly practices crossfit and loves to travel, and has written more than 150 articles on business, which have been consulted more than 150,000 times on his personal
website
. He has also written a book entitled «
Comment réussir sa pub
», hosted the «
Affaires et marketing
» podcast, and is very active on social networks, particularly on LinkedIn, where he has more than 15,000 contacts, and Twitter, with more than 30,000 followers.
Contact details :
819 243-2345, ext. 4054
guitard.jean-francois@gatineau.ca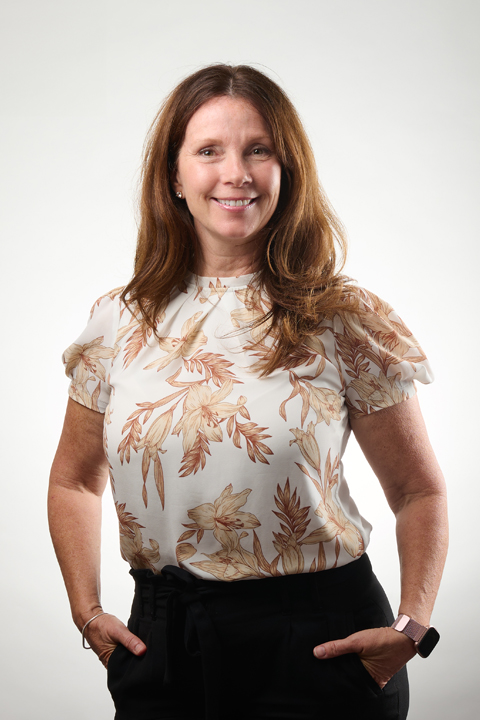 Josée joined our team in September 2023 after more than 20 years in the field of business development, marketing and project management in the pharmaceutical industry and as an entrepreneur in retail.
She has a master's in business administration for the University of Ottawa, and is a seasoned strategist whose primary mission is to help entrepreneurs find solutions and grow their commercial business.
A great believer in hiking and outdoor activities, she loves recharging her batteries at the top of a mountain or kayaking. An artist at heart, she is an impressionist painter who frequently attends symposiums and exhibits.
Contact details :
819 243-2345, poste 4295
francoeur.josee@gatineau.ca
A native of Gatineau, with an MBA from the University of Ottawa, Karine likes to keep on top of the latest entrepreneurial trends. Through her work in several sectors over the past 19 years, she has developed skills in business strategies, project management and process optimization. She listens carefully, has keen analytical skills, and an ability to hone in on issues to find the winning solutions. She is also interested in real property investment, and intends to develop her own real property pool.
Contact details :
819 243-2345, poste 7910
st-pierre.karine@gatineau.ca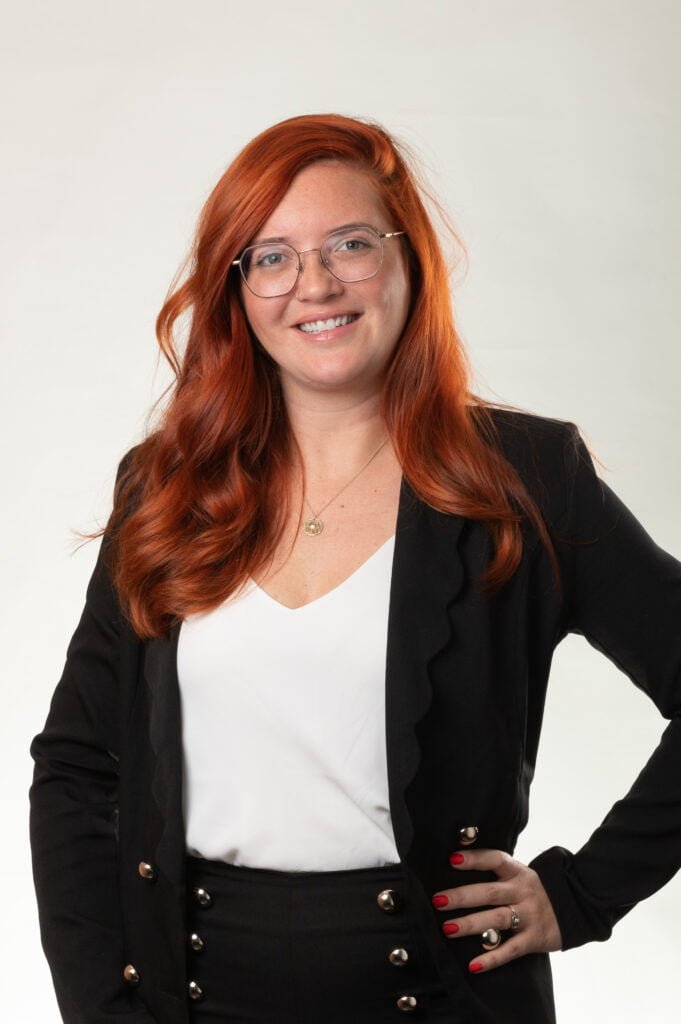 Marie-Eve (no accent) chose ID Gatineau in November 2022 in the hopes of sharing her skills and knowledge of the field. While she may not be an entrepreneur, she has navigated the world of social, commercial and economic development since she completed her university studies in communications. For the past 15 years, she has worked in numerous organizations whose mission is to enable entrepreneurs to get the most value out of their work, to help train labour and to aim for universal accessibility. She is passionate about project management and event organization, and a pro when it comes to procedures. She loves to create tools that will last. Her dynamism and tremendous public speaking skills put her in great demand for mediating discussion groups and workshops, and even emceeing galas. She knows a lot of people, and is eager to meet more! She would like to be a liaison agent for commercial associations, and to help them achieve their commercial development projects!
A dedicated water sports enthusiast, she has been part of a competitive dragon boat team for 10 years. That is where she practices discipline and perseverance, two values about which she feels very strongly.
Contact details :
819 243-2345, ext. 4095
gratton.marie-eve@gatineau.ca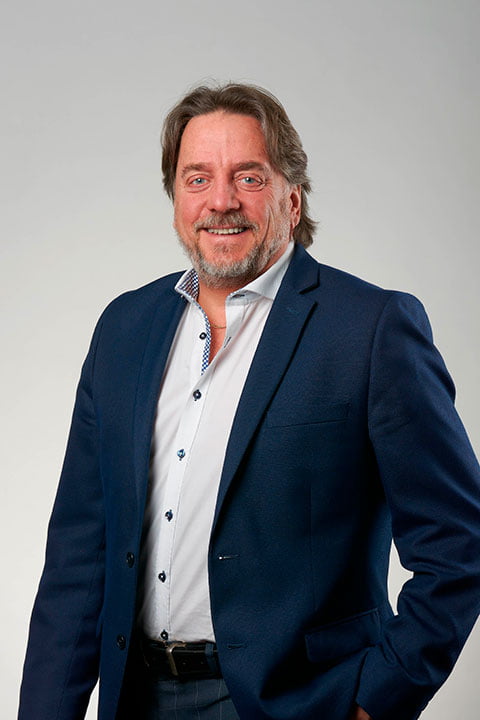 Michel, who has more than 30 years' business experience, founded no fewer than five businesses before joining our team as a strategic advisor, business development, in 2020. His days as an entrepreneur included serving on a number of boards of directors. He was also president of the Table d'action entrepreneuriat de l'Outaouais, a certified coach in best business practices, a business development consultant, and recognized as a diamond-level mentor by the Mentorat Québec network.
Michel has a diploma in marketing and a certificate in management and co-development coaching, and has completed a specialized sales management workshop at HEC Montréal, as well as several courses. Michel has also given more than 3,000 hours of training in sales and business development and more than 5,000 hours of specialized personal guidance in sales and business development.
Michel has always been involved in sports, and for 15 years was a hockey referee. He currently spends his free time either skiing in the Laurentians, the French Alps or Western Canada, or biking through our beautiful regions. His guiding values are communication, creativity, integrity and openness.
Contact details :
819 243-2345, ext. 8244
sarrazin.michel@gatineau.ca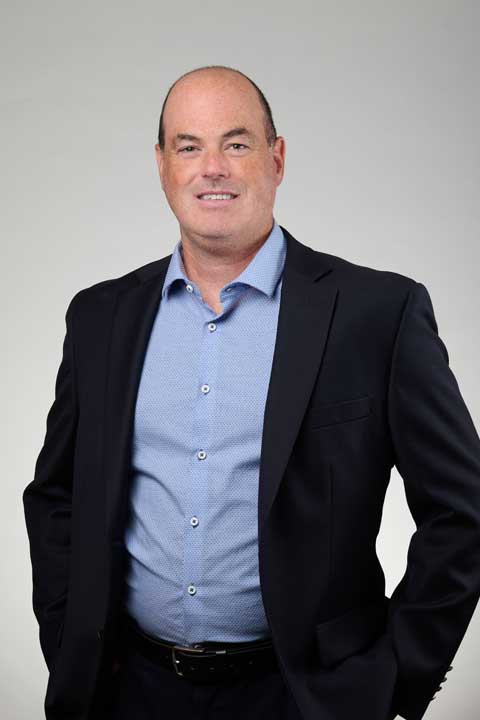 Patrick Lessard has extensive experience in the municipal and real property worlds, both on the private and public sides, acquired over the past 25 years. An urban planner by training, his expertise in the development of commercial and industrial projects touches on every stage, from the real property transaction through the design of plans and professional studies, to construction. Patrick also holds a graduate degree in public management from ÉNAP.
The unique combination of Patrick's professional baggage enables us to offer our clients invaluable guidance in developing business expansion, relocation or start up projects. His contagious energy and wide knowledge of the field make him an asset for economic development in Gatineau.
An adventurous soul, he likes to explore the world and other cultures. He also loves to walk outdoors, which he uses to recharge and appreciate nature.
Contact details :
819 243-2345, ext. 8014
lessard.patrick@gatineau.ca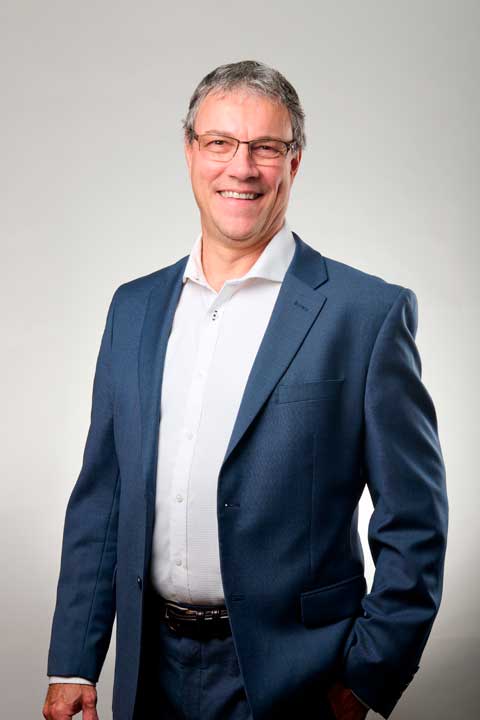 Pierre has a bachelor's and a master's in engineering, and worked in the private sector as an engineer and factory director before joining the public sector as an economic development advisor. He joined our team in April 2022 as a strategic advisor in business financing. With more than 20 years in economic development, Pierre is always in solution mode for businesses. Action-oriented, he takes the time to listen and properly understand the needs of developers who can benefit from his experience, knowledge and network of business financing contacts.
Pierre likes to relax by walking in the forest or biking along rivers so he can appreciate nature. As a rule, for Pierre it wouldn't be a vacation without a lake or waterway nearby where he can canoe, a very special moment of decompression and connection with nature, where time appears to stand still.
Contact details :
819 243-2345, ext. 4294
cyr.pierre@gatineau.ca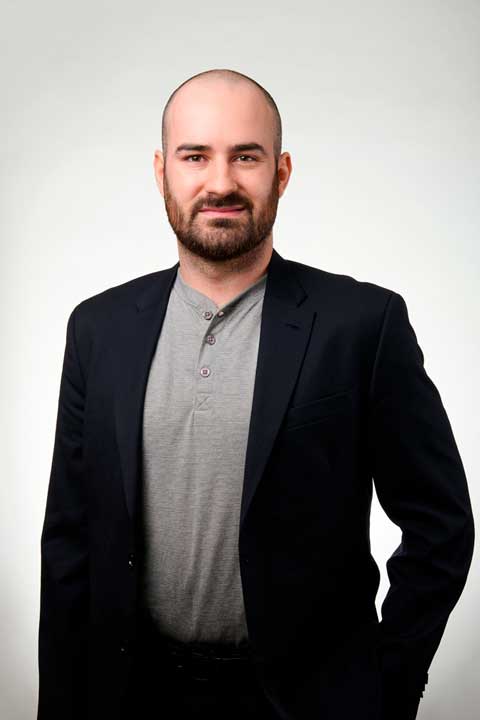 Yann joined ID Gatineau in February 2023. He holds a Bachelor's degree in Accounting Sciences and a specialized graduate diploma in Accounting (D.E.S.S.) from the University of Quebec in Outaouais, and has more than five years of experience in the field. He has accumulated his experience in private companies as a financial controller in the world of alpine skiing and water parks. He is passionate about numbers and enjoys selecting relevant and high-quality data to produce factual and well-supported messages.
Naturally curious and thirsty for knowledge, Yann never misses an opportunity to learn new things. He is also an avid golfer and sports enthusiast. The values that are important to him are honesty, integrity, and respect.
Contact details :
819 243-2345, ext. 4090
plouffe.yann@gatineau.ca